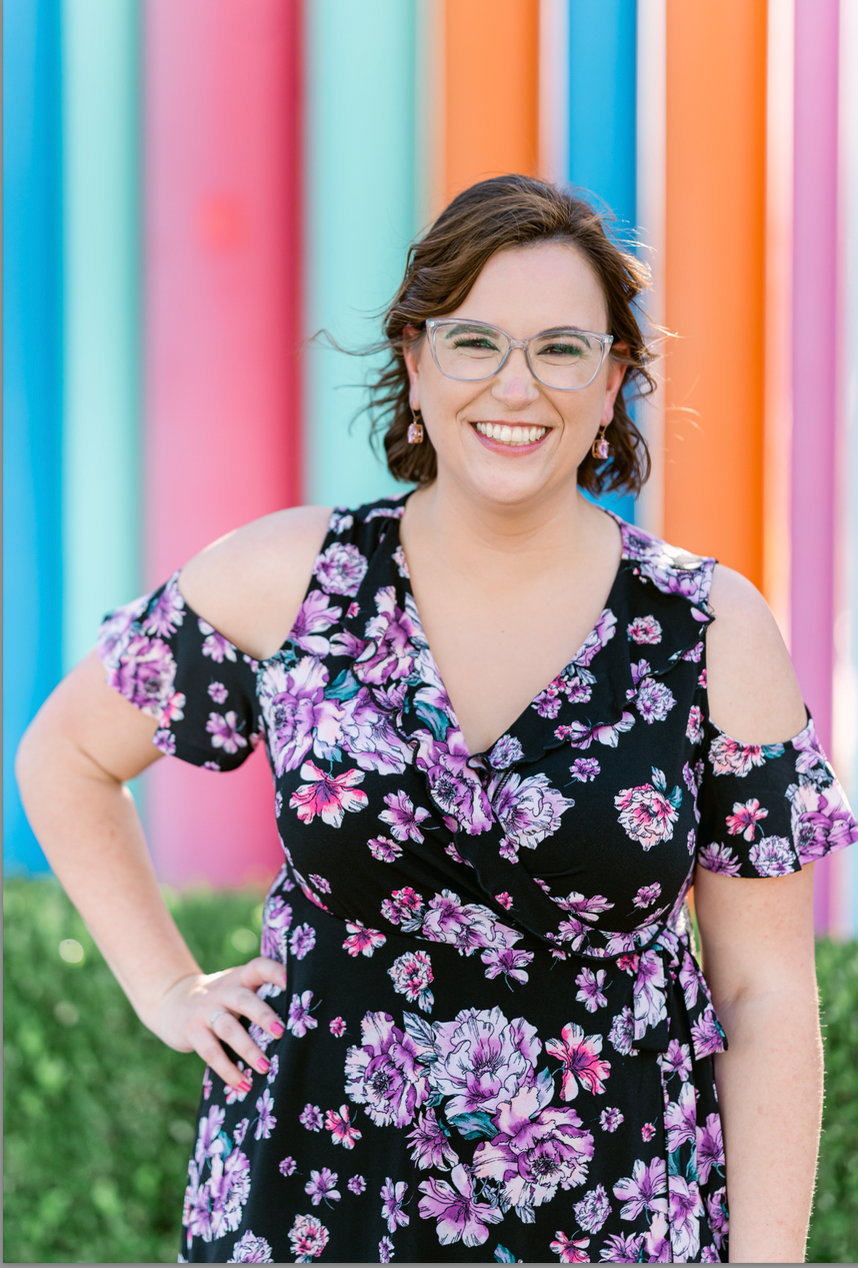 Hi, I'm Carli!
I am a Las Vegas native. Throughout my life my mom and dad would take my sister and I to every craft festival in and around the city, and has
cultivated my love of arts and crafts.
What bring me the most joy is to draw. My personal favorite genres are anime and Manga. I draw in traditional art, which means by hand, with no computer enhancements added. Though I have a degree from UNLV the creative side of life has always held my interest. I've been making and selling flower crowns since 2017 and drawing since elementary school. I sell my artwork and crowns at many fairs and festivals throughout the Las Vegas valley.

Please take a look at my website and you will see my work ranges from simple to one of a kind!